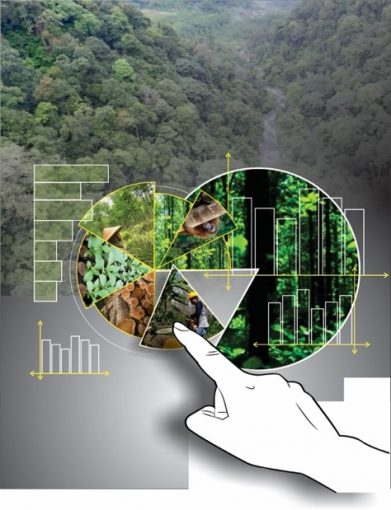 The Academic Senate of  UGM approved the proposal for the establishment of Forestry Engineer Study Program (PSPIK) in the Plenary Meeting held on Thursday, February 25, 2021. The establishment of PSPIK responds to the declining condition of forest resources in Indonesia and not optimum productivity due to not being managed by professional engineers. Forest resources management in Indonesia requires professionals with competency in forestry engineering who hold a code of ethics and professional responsibility.
PSPIK on Faculty of Forestry UGM is established as an education for graduating Forestry Engineers through a regular program and recognition of prior learning. Graduates from the Forestry Engineer Professional Program receive a Forestry Engineer Certificate. Furthermore, Forestry Engineers are able to follow the process of Professional Engineer Certification and Registration so that they are legally recognized to be able to carry out engineering practices.
This Forestry Engineer Program brings the spirit of the forestry profession and develops an engineering competency ensuring that a Bachelor of Forestry is appropriate to his profession. The graduates of PSPIK are professional engineers who are able carry out, analyze and evaluate the engineering of various aspects of forestry with a focus on the goals of increasing forest productivity and the conservation of forest ecosystem functions responsibly for community benefit. The Professional Forestry Engineers who graduated from UGM are able to realize the Grand Vision of the Faculty of Forestry UGM "One Century (2045) Prospective Forest Management".